COMMERCIAL TRAINING PROGRAMME (CTP)
The Walter Sisulu University Enterprise Development Centre COMMERCIAL TRAINING PROGRAMME (CTP)
Provides a specialised capacity development program supporting the establishment of Local and Rural producers and manufacturers as suppliers of large volume consumer demand products in the Eastern Cape Province.
Vision
To develop a pipeline of highly trained, industry ready value chain specialists, to build the Provincial production and manufacturing capacity of Local and Rural emerging enterprises in under resourced communities within the
Eastern Cape Province.
Mission
To support Local and Rural Economic Development agencies and aligned Departments in the establishment and commercialization of emerging enterprises as viable value chain partners. Provide specialized skills and business support services as an enabling catalyst in supplier production development of consumer goods in the Eastern Cape Province.
Strategic objectives
To strategically consolidate the Provincial Rural production and manufacturing capacity fulfilling high volume consumer demand need in the Province.
Build the professional operational production capacity to deliver market ready quality consumer products and associated value chain business services.
Guide and influence rural manufacturing production strategy and policy in rural supplier development.
Provide ongoing economic and social impact analysis of verifiable, viable and commercially relevant enterprises that contribute directly to the Provincial GDP operating through Metro poles, District and Local LED departments and agencies.
We achieve this through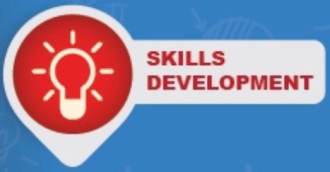 Training- Qualifying entrepreneurs or co-op members follow strict theoretical training processes to understand every aspect of the production enterprise they own and manage.
Coaching- Specialised on the job coaching processes puts the theory of business into practice. Skills learned and transferred become productive action.
Mentoring- Long term personal mentorship provides a strong platform of personal development production quality assurance, enterprise monitoring and bench marking.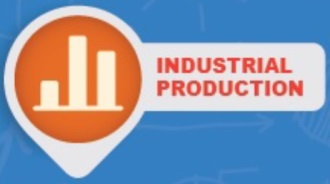 Manufacturing outputs developed for the consumer market require rigorous product development procedures, product brand development and appropriate packaging design and development. The development of skills in these disciplines are critical in the emerging production sector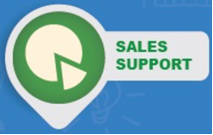 Developing a comprehensive retail support services platform is a critical value chain support process
Promoting our community benefit brands as a preferential purchase choice amongst consumers.
Providing critical ongoing business information through the empowerment and use of strategic technology
Developing and nurturing dedicated sales channels for our community benefit brands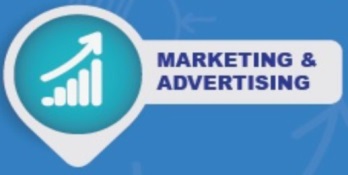 Building positive product and brand recognition and positive  profiles to all our community based manufacturers and  producers in
South Africa as leaders in production of quality consumer products.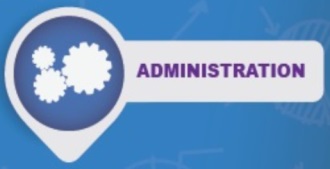 Providing our community based enterprises with secure business processes designed to ensure Legal and audit compliance as well as reliable financial intelligence to optimize business efficiency.
Tim White   
Project Principal- i-SPAZA ADMIN CENTRAL
Enterprise Development Centre
Walter Sisulu University
8A Devereux Avenue, Vincent
East London
5247
Email: tim@i-spaza.co.za
 

Tel:+27(0)43 701 2904
 

 Cell:+27(0)71 634 0788
 

Fax to Mail: 086 538 7417
Your Education Training & Development Partner