A Comprehensive University
[an error occurred while processing this directive]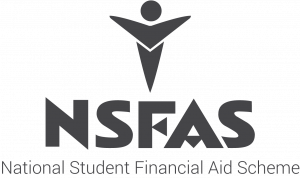 NSFACTS
Who is eligible for NSFAS Funding? Do I have to apply every year? What happens when I accept the offer for NSFAS student financial aid? When will the loans funds be available?
What about if I do have outstanding supplementary exam results at the time of registration? What is the selection criteria for the funding? Where and by whom are NSFAS forms evaluated, WSU or NSFAS, CPT?WSU evaluates the applications for financial aid against the criteria set by NSFAS – these are criteria set for all universities across the country.
What happens to the remaining funding once a debt has been paid off? 
What is the Zuma fund, and who qualifies for this funding? 
Will Btech students receive NSFAS funding this year? 
Does NSFAS pay for previous year debt? 
Quick-links
Home
First-time undergraduate application and financial aid application form for 2016
Returning undergraduate application and financial aid application for 2015 
Research bursaries
Academic bursaries
[an error occurred while processing this directive]
[an error occurred while processing this directive]